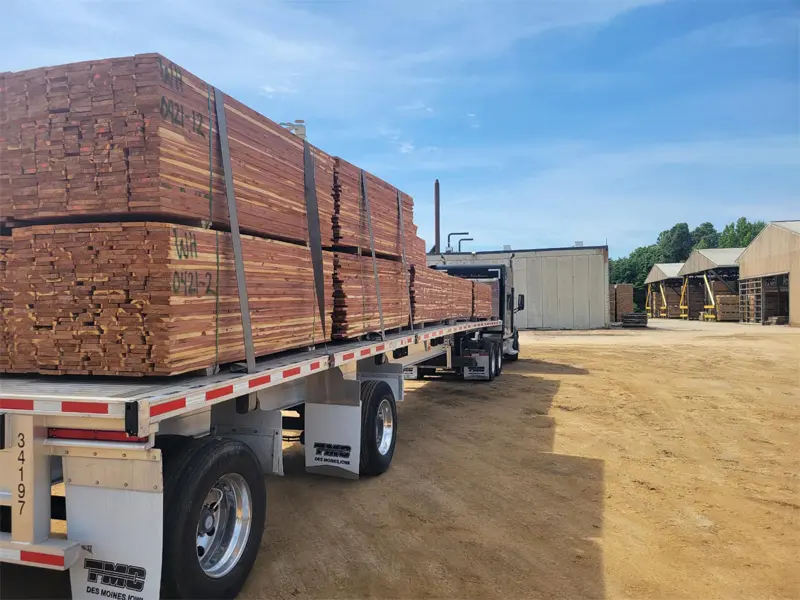 Wolverine Hardwoods:


Your Trusted Source for Quality Hardwood Lumber and Plywood
Our primary focus is to supply quality lumber to manufacturers and end users. We pride ourselves in meeting our customers every need. Our retail store is committed to meeting your unique requirements and is fast becoming a preferred choice for contractors, craftsman and homeowners.
Testimonials from our valued customers speak volumes about our exceptional service. When it comes to finding the perfect lumber, Wolverine Hardwoods delivers. We go above and beyond to make sure we can fulfill your specific needs, offering the precise sort, grade, and quantity of lumber you need. We are truly grateful for the opportunity to serve you and are proud to be the type of supplier you can rely on.
"Could not have been a better experience- fantastic people who all bent over backwards. I can guarantee we will be back there for our next project!"
"I was surprised the sawmill of that size is so friendly to a retail customer. They have gained my utmost respect; Paul is to be blamed for that. Thank you"
"Excellent customer service and a great selection of hardwoods for any of your building or decor needs."
"Wolverine has been our primary lumber supplier for a few years. They find ways to provide the sort, grade and quantity that we need. We are grateful for suppliers like Wolverine."
Exceptional Service for Every Customer
Wolverine Hardwoods has a dedication to customer satisfaction that extends to every interaction, regardless of the size of your purchase. We believe in going the extra mile for every customer, as exemplified by the testimonial from a customer who had a remarkable experience purchasing just three pieces of wood. Our team invested time and energy to ensure their needs were met, demonstrating our unwavering commitment to your satisfaction. We appreciate every customer, big or small, and look forward to assisting you with your next project.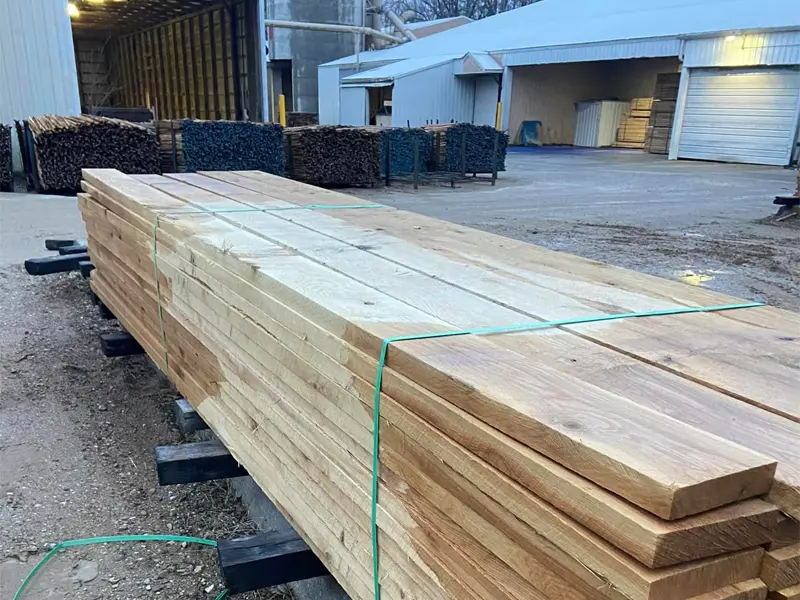 Family-Owned Atmosphere with Unbeatable Service
At Wolverine Hardwoods, we pride ourselves on being a welcoming and accommodating establishment. Our extensive inventory boasts a wide variety of wood types, including Red Oak, figured maple, ambrosia maple, and more. You can trust our selection will meet your building and decor needs, no matter how specific they may be.
You'll experience the warm and friendly atmosphere of a family-owned business. Our dedicated team, led by Paul, enjoys providing exceptional customer service. You will receive the same respect and attention as any other client. We aim to create a pleasant and memorable experience, leaving you impressed and satisfied with every interaction.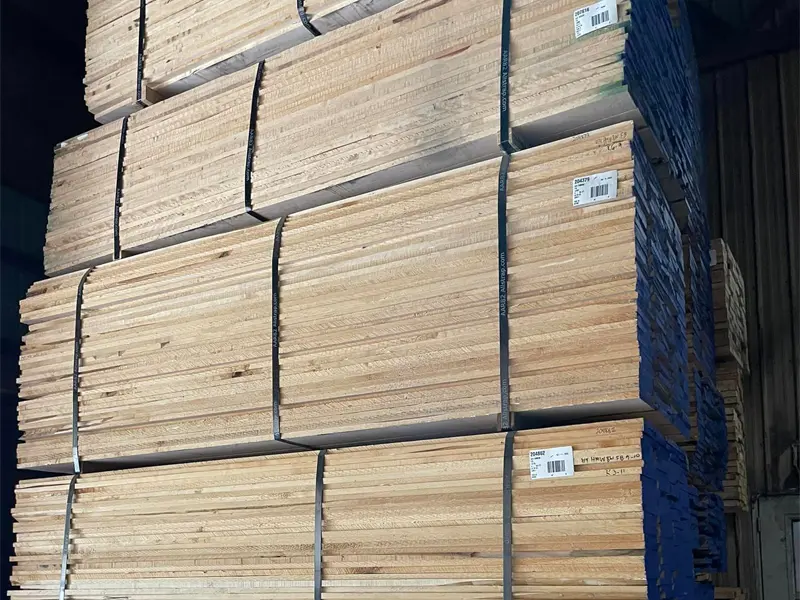 Convenience, Quality, and Affordability
Wolverine Hardwoods is not just a place to buy hardwood lumber—we also offer: convenient, high quality products at an affordable price. Your visit will be as seamless as possible with our neat and clean facilities and ample parking. We strive to make your shopping experience stress-free, allowing you to focus on what truly matters: your woodworking projects and creative endeavors.
The Wolverine Hardwoods team is composed of knowledgeable and friendly individuals eager to assist you. We prioritize building long-lasting relationships with our customers and consider ourselves fortunate to be a part of your woodworking journey. We are humbled by the trust placed in us by our customers, and we are proud to be known as an outstanding family business.
Discover the Wolverine Hardwoods Difference Today
Our commitment to your satisfaction and our friendly atmosphere will make your journey in the world of woodworking truly remarkable. Thank you for considering Wolverine Hardwoods as your trusted lumber supplier.
About Wolverine Hardwoods
Established in 1996 by Javan Mallery, Wolverine Hardwoods is a company rooted in the rich traditions of the hardwood business. Specializing in Kiln-dried Northern Hardwood Lumber and plywood, our dedication to delivering exceptional products and services has made us a trusted name in the industry.
State-of-the-Art Facilities
To ensure quality and availability, we have invested in state-of-the-art facilities. With 8 high-capacity dry kilns and spacious warehouses capable of storing 1,500,000 board feet, we have the infrastructure to meet the demands of our valued customers. Our commitment to maintaining solid relationships with both new and established clients sets us apart. We take the time to understand your needs and strive to exceed your expectations.
At Wolverine Hardwoods, our knowledgeable team is here to assist you every step of the way. Whether you require guidance in selecting the perfect hardwood products for your project or have questions about our comprehensive services, our friendly staff is ready to provide the support you need. We believe in fostering a collaborative environment where your ideas and visions are brought to life with the finest materials available.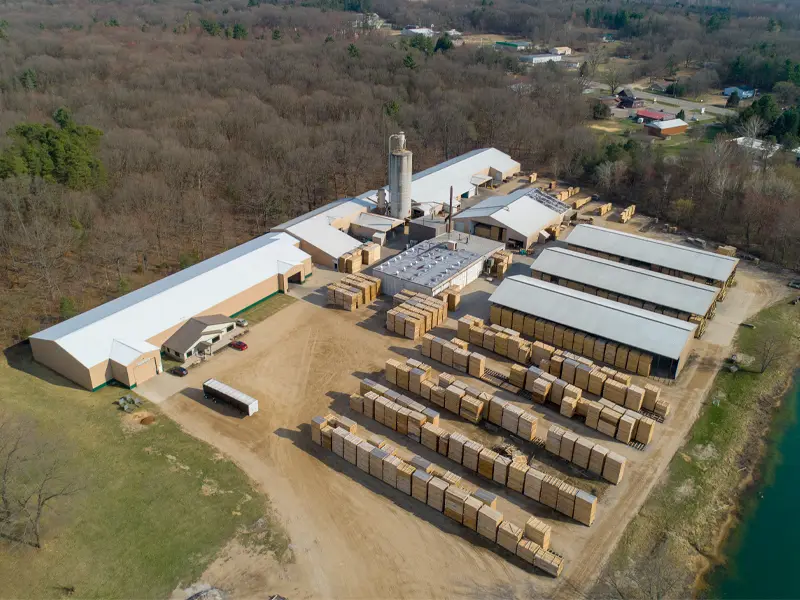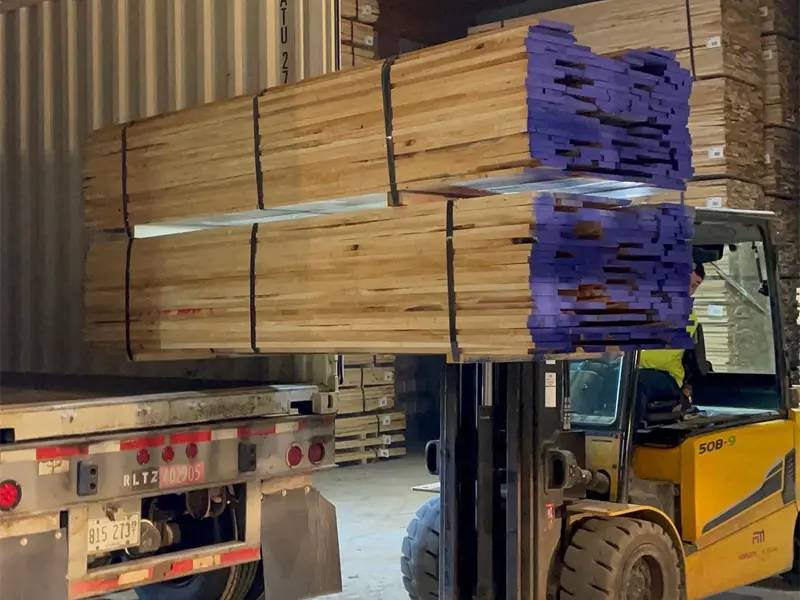 Your Trusted Partner for Hardwoods
With our deep-rooted family values and industry expertise, Wolverine Hardwoods is your trusted partner in the world of hardwoods. We are committed to delivering exceptional products, maintaining strong customer relationships, and providing the guidance you need for successful projects. Choose Wolverine Hardwoods and experience the difference dedication and quality can make.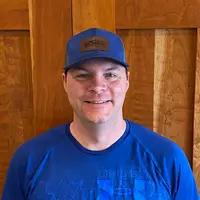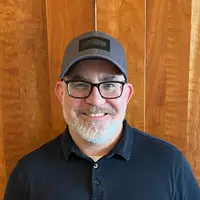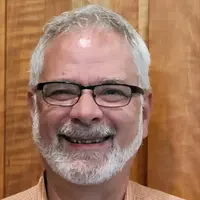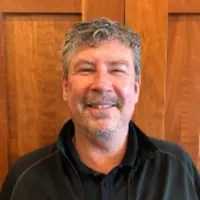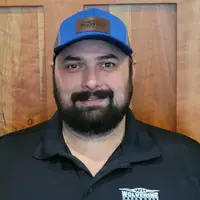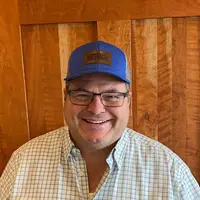 Experience Unmatched Quality and Service at Wolverine Hardwoods
Our satisfied customers reflect our commitment to excellence. With years of experience as a trusted lumber supplier, we have earned their trust and loyalty. Our dedicated team goes above and beyond to fulfill your specific lumber needs, whether you're a DIY enthusiast or a professional craftsman.